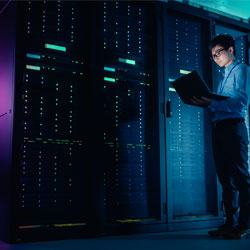 MICRO DATA CENTERS
Micro data centers inside factories bring challenges and require careful thermal management to keep the air inside at 95°F, the optimum temperature for electronics. Those in harsh environments with high temperatures, wash-down requirements and particulate or chemicals present, may require a PKS closed-loop cooling system. In cleaner environments, you can trust our externally mounted Datawind Filterfan® designed to free up rack space.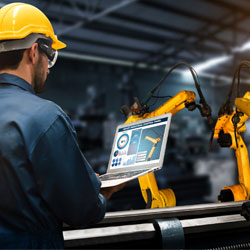 EDGE COMPUTING
Data doesn't have to be in the Cloud to be manageable. Moving IT equipment closer to the machines guarantees better access & performance on the local network. Data centers now co-exist with machines on the "edge" of the manufacturing process in sealed enclosures to protect them from heat, dust & oil. To ensure the operation of these sensitive electronics, the Datawind Filterfan® protects IT equipment on the manufacturing floor.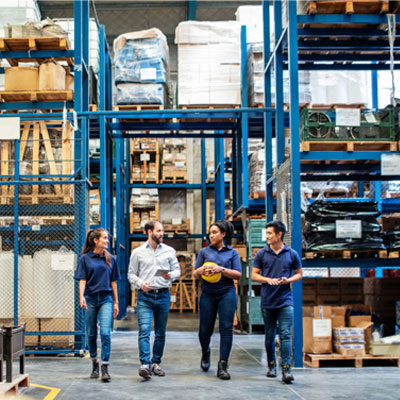 RETAIL WAREHOUSES
The use of micro data centers is growing exponentially, along with the demand for more efficient cooling of high heat profile servers, especially for retail operations using predominately AI-based applications. To ensure continuous operation of sensitive electronics in IT servers for point of sale retail warehouses, we recommend a DTS Cooling Unit to protect IT equipment on the floor, in the rafters, or wherever it lives in the factory.