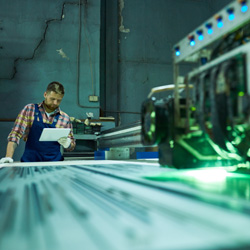 GLASS
Glass manufacturers may require Air/Water Heat Exchangers to cool VFDs that automate grinders, cutters, and other machines from heat, chemicals, and particulate. In some cases, we can install a Chiller outside the plant, away from the harsh internal processes. For hazardous situations, we provide signaling solutions, such as our Quadro Led Hi, as well as gas detection alarms.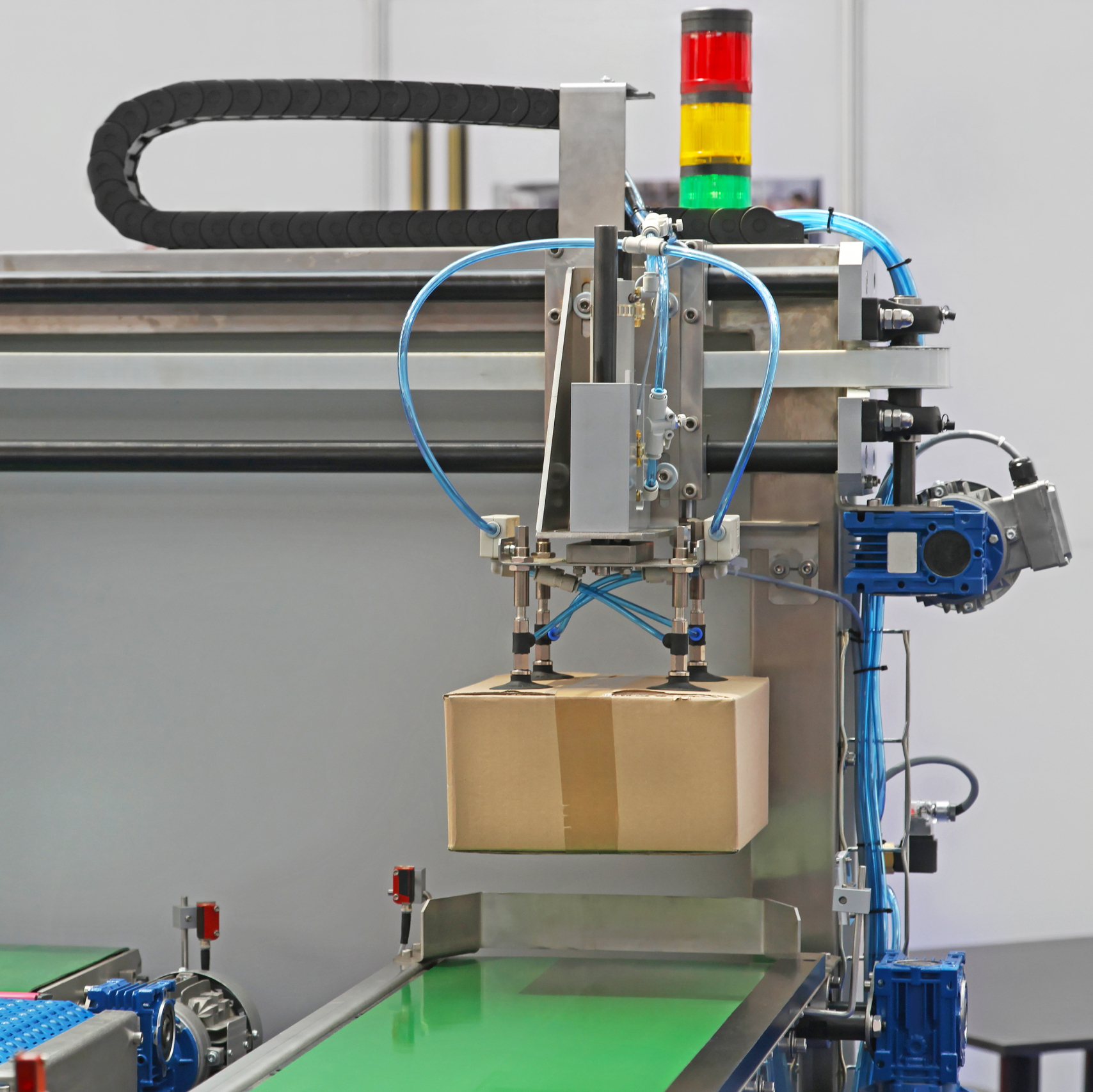 MATERIAL HANDLING
The boon in home package deliveries of every sort means the material handling industry will grow exponentially while adding more robotics and automation at every stage of the process. In areas where there is heavy traffic from fork lifts and machines to carry materials from one place to the next, consider the smart use of traffic lights, as well as visual and audible alarms to guide people, packages, and vehicles.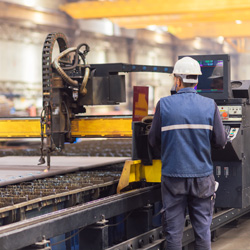 METAL
OEM machine builders that produce metal parts, ranging from hydraulic components and systems to automotive metal stamping, require visual and audible alarms for notifications that can be seen and hard in any environment. Steel plants, where it is noisy, hot, and humid such as the pole shaping and rolling areas, benefit from our visual and audible signaling devices, and our explosion proof LEDs.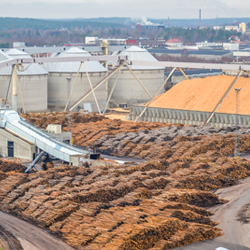 PAPER CONVERTING
Simple air conditioning units, blowers, and fans are not adequate or reliable to provide liquid cooling in a plant with high ambient temperatures and heavy paper dust and other particulate, which can coat their coils. In these scenarios, air/water heat exchangers are the perfect solutions to cool your sensitive electronics and keep production lines moving, as they take advantage of existing water lines on the factory floor.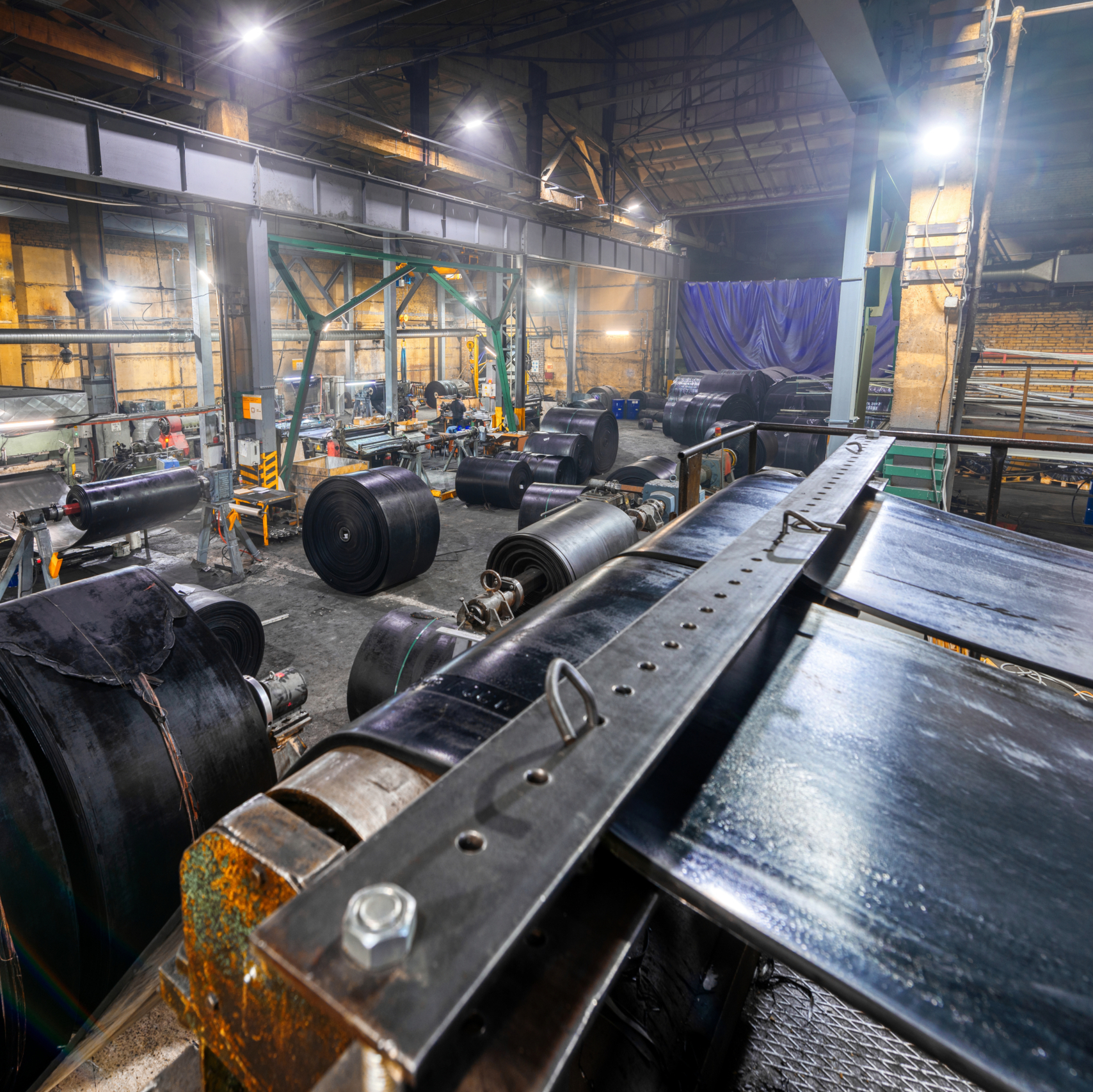 PLASTIC/RUBBER
Did you know that plastic and rubber particulate can get into the air and coat the coils of a standard A/C unit, reducing the heat removal capabilities, and ultimately, putting your equipment at risk of premature failure?  A closed loop cooling system eliminates this possibility, and is imperative in hot and oily environments such as where plastic and rubber products are made.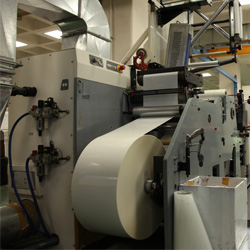 PRINTING/PACKAGING
In cool, dirty conditions such as a printing facility, a PKS Air/Air Heat Exchanger will protect your  enclosure electronics with a closed loop design that seals out gaseous substances, humidity and airborne particulates such as paper dust. For packaging assembly lines, Filterfans 4.0 may serve just fine, if there are cool, clean conditions. We also offer alarms for gas detection.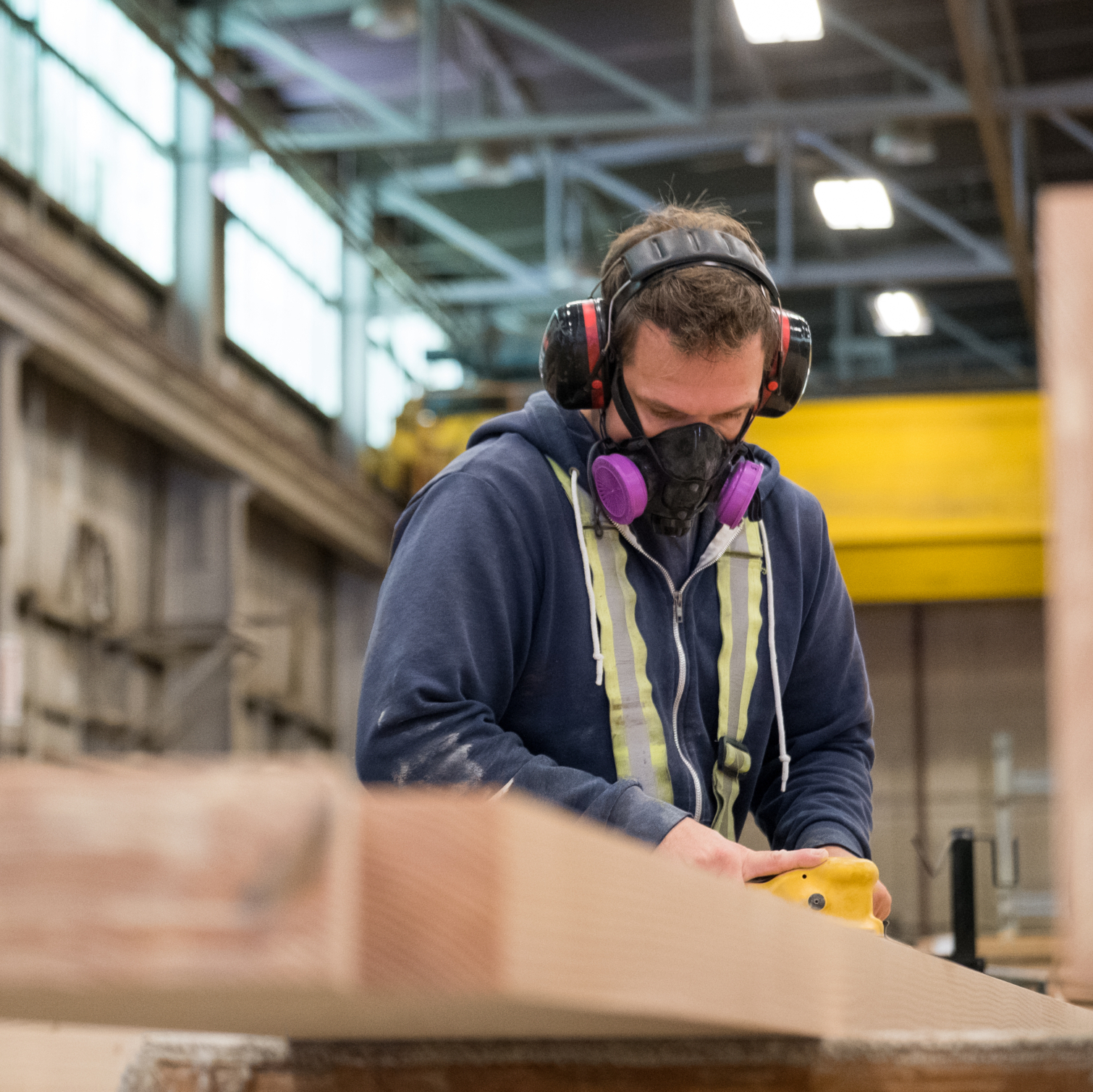 WOOD
Wood factories are notorious for being dusty, dirty, hot, and inherently dangerous due to machine vibrations, and flammable materials. Pfannenberg provides thermal management solutions for electronics ranging from CNC machines to splitters to laminators. In the painting, assembly, packaging and distribution areas, our rugged NEMA type 4/4X and IP 66 rated signaling devices are often desired.