Pfannenberg's Cooling Units Help Support Bottling Inspection
---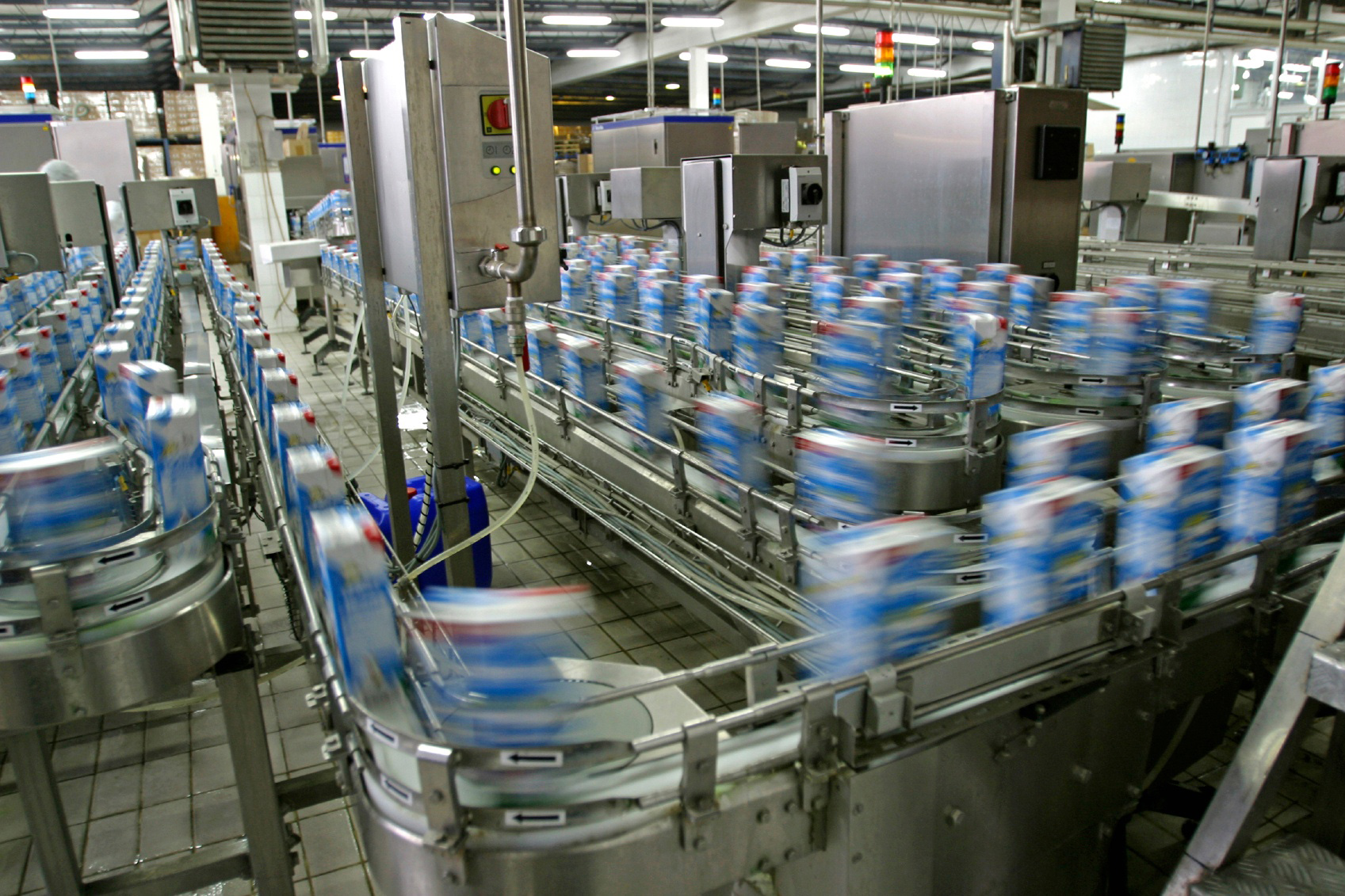 We understand as a consumer that it can get aggravating when you purchase a bottled beverage and the packaging is either defective or the container is not filled properly. It is crucial that beverage and food manufactures implement an inspection system – not only for sanitary reasons, but also for product quality.  Once quality is compromised, the manufacturer loses brand reputation.
Common Problems:
Fill Level is Over/Under Target
Cracked Cap/Seal
Missing Cap
Broken/Tampered Band
Wrong Cap Color
Pfannenberg's NEMA Type 4/4X DTS Washdown Stainless Steel Cooling Units fit in perfectly with inspection machines. Inspection equipment (vision systems and x-ray equipment) generate a lot of heat that needs to be managed.  As products move rapidly down the line the inspection machines have to quickly provide an alert when a defective product is detected and signal removal of the defective product.  These inspection machines have hi-res cameras and stainless steel housing to be compatible with the high speed filling lines that need to be cooled.  Pfannenberg's DTS units are a perfect fit for this equipment and come in various sizes and capacities depending on the requirements.
DTS Series Cooling Units: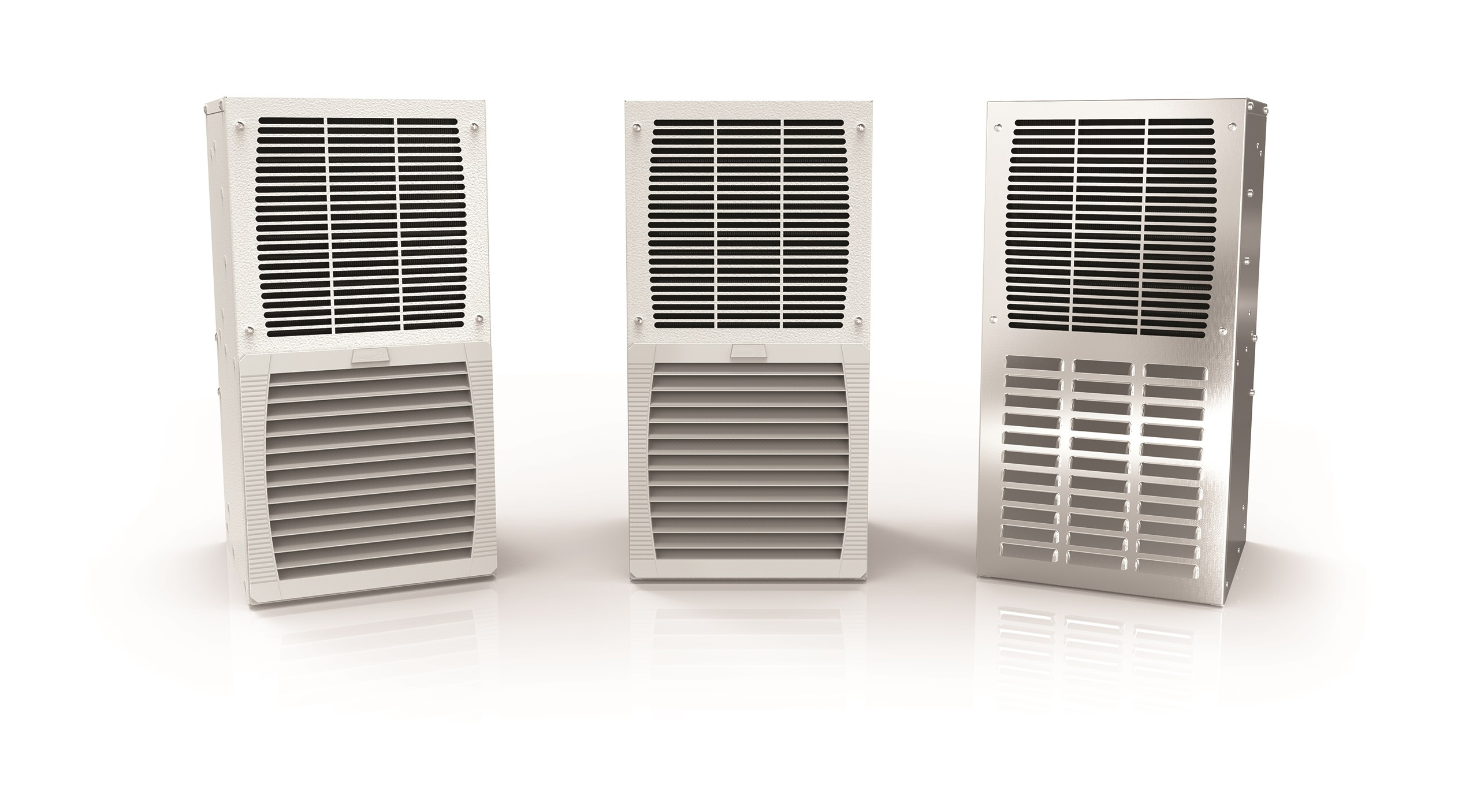 The wide fin spacing is less susceptible to clogging from dirt buildup which can cause the unit to work harder and hamper efficiency
NEMA Type 4/4X Stainless Steel to repel contaminants in food grade applications and to provide for easy washdown
High temperature models can operate in ambient temperatures up to 140 °F (60 °C)
As consumers, when we make a purchase we expect the product to be perfect – both taste and overall look (packaging). Nothing would be more upsetting then paying for a beverage and having it filled half full or damaged.  Without the cooling necessary for these inspection systems, the quality of the final product would suffer.
---
Click here to learn more about Pfannenberg's DTS Cooling Units
https://www.pfannenbergusa.com/wp-content/uploads/2016/04/iStock_000008159592_Water_Bottling_Plant.jpg
1131
1697
Marine Vienney
/wp-content/uploads/2015/11/logo_retina1.png
Marine Vienney
2020-04-22 01:52:36
2023-10-27 11:56:58
Pfannenberg's Cooling Units Help Support Bottling Inspection