CASE STUDY: SICIM – Outdoor Cabinet Cooling in Extreme Environments
Paywelders Equipped with 4/4X DTS 3081 Cooling Units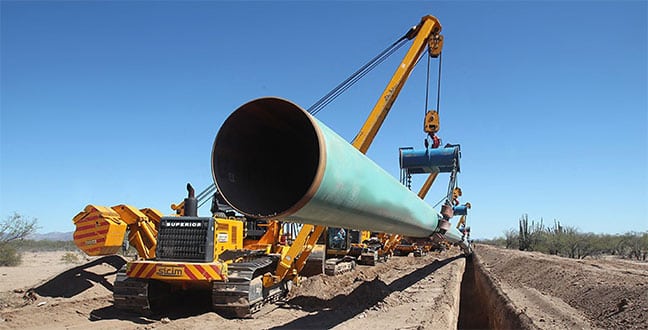 The Customer
SICIM is a Construction Company established in 1962 and offering all types of services related to the installation of pipelines and relevant ancillary facilities for the transmission and distribution of oil, gas and water on an international basis. The experience gained as result of operating for the most important international Oil & Gas Companies in all types of logistic, climatic and environmental conditions, has allowed SICIM to continuously modify and perfect all the relevant operating procedures and adapt them to the specific technical and contractual requirements.
Application Requirements
SICIM has an impressive fleet of machinery that can be mobilised anywhere around the globe. Thousands of machines, including pipe-layers, paywelders, excavators, bulldozers and boring machines, used to tackle the many challenges the company faces in the implementation of its projects. These machines operate in very harsh environments such as deserts and high mountains where they must face high temperatures, humidity, saltiness, sand, etc. on a daily basis. They also have onboard control cabinets requiring temperature control in these outdoor conditions.
The Solution
Due to the need for high reliability in critical outdoors installations, plus compact size to minimize vibrations and fit the small cabinet, SICIM has successfully applied the Pfannenberg 4/4X stainless steel cooling unit DTS 3081, 694 W. The perfect and reliable functioning and the full satisfaction of the given requirements convinced the customer to standardize the solution on each and every paywelder in its fleet.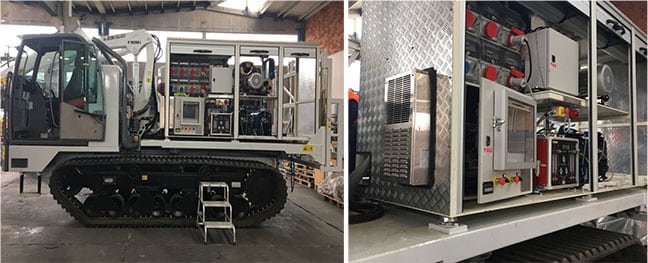 This is an application that has been tested for several years in the most difficult weather conditions, a welldeserved success that once again underlines the robustness, efficiency and reliability of our outdoor air-conditioning solutions. Andrea Pavarani, Sales Area Manager. Pfannenberg Italia srl
Facts at a glance
Task: Outdoor compact cabinet cooling for harsh environments

Application: Paywelder machines for oil, gas and water pipes

Solution: ~ 70 pcs DTS 3081 4/4X cooling units in 5 years

Success factors:
• efficiency and reliability in harsh environments
• low maintenance
• user friendly installation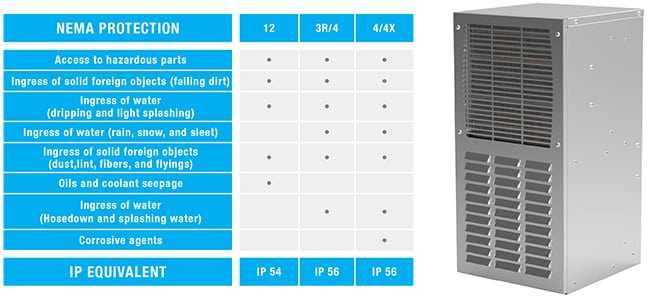 https://www.pfannenbergusa.com/wp-content/uploads/2018/06/DTS_3081_Paywelder.jpg
263
648
Marine Vienney
/wp-content/uploads/2015/11/logo_retina1.png
Marine Vienney
2018-06-25 11:07:45
2019-01-14 08:34:42
CASE STUDY: SICIM – Outdoor Cabinet Cooling in Extreme Environments