The Future of Food and Beverage Preservation Utilizing Chillers
High Pressure Processing (HPP) Technology guarantees a longer lasting freshness and high quality taste for products.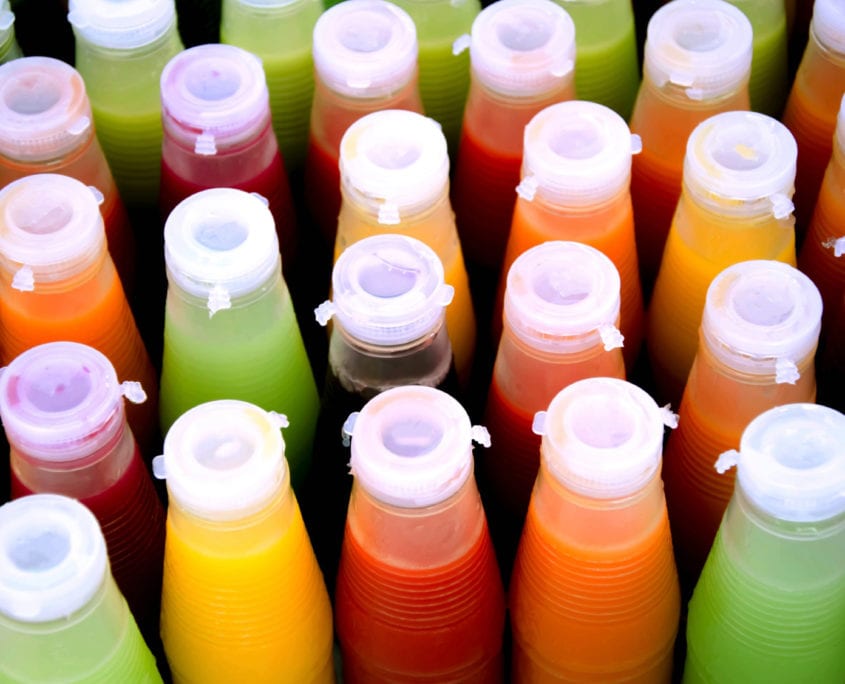 With health and wellness trends dominating the Food and Beverage industry, manufacturers are seeking new equipment to help support maintaining their "healthy" quality throughout the supply chain.Fresh fruits, vegetables, raw juices, and meats have a relatively short shelf life.  Since there are no added chemicals to extend the shelf life – manufacturers are looking for new technology to help extend their product life.  HPP Technology was introduced, not only to extend the shelf life of such products but also maintain the fresh taste.
How It Works: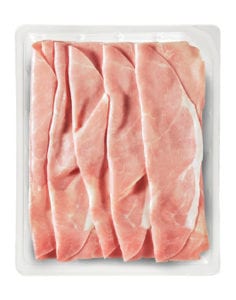 HPP is a cold pasteurization method that takes food (sealed, covered, or bottled) to a high level of pressure (by water) between 43,000 to 87,000 psi for typically 1-3 minutes. Packaged products will be placed inside a container which then is placed into the HPP machine.  Once in the machine it is subject to cold water and high levels of pressure. Such levels of pressure are more than the ocean's Mariana Trench and various hydraulic systems.
Pfannenberg's process chillers are an ideal solution for the temperature regulation throughout this process. Such products are placed under cold water pressures that have to be maintained thoughout the HPP proecess. Temperature control is crucial to be able to prevent from the product going bad.
There have been other technologies introduced, but they have not been able to maintain vitamin levels and flavors.
Benefits of HPP:
Environmentally friendly – water can be recycled
Maintains food quality and taste
Avoids the need for food preservatives and chemicals – maintains natural and organic product
Extends shelf-life
Kills pathogens – such as Salmonella, Listeria, etc.
Ideal for:
Juices
Salsas
Cooked Meats
Fish
Fruits
Vegetables
While foods with a high level of acidity work well with HPP applications, there are some vegetables and food items that cannot be used for HPP because the process does not kill certain pathogens without the use of heat. HPP is environmentally friendly and a natural process that preserve tastes and maintains the quality and freshness – relative to chemical treatments and traditional thermal pasteurization methods.
---
Click here to discover our complete range of chillers!
---
Visit Pfannnenberg at ProFood Tech 2017 in Chicago – Booth #1847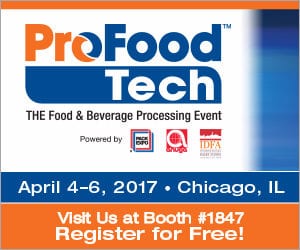 Topics: North America, Water Cooling, Food and Beverage, Food & Beverage, Chillers
https://www.pfannenbergusa.com/wp-content/uploads/2017/02/Fruit_Juice.jpg
1127
1703
Marine Vienney
/wp-content/uploads/2015/11/logo_retina1.png
Marine Vienney
2017-02-16 02:12:14
2021-10-12 08:20:42
The Future of Food and Beverage Preservation Utilizing Chillers