Why is a Thermal Mangement Plan for Enclosures Important?
Thermal Management Plan for Electrical Enclosures 
Manufacturing facilities have many electrical enclosures housing hundreds of thousands of dollars in high performance drives and electronics that are critical to production processes.  These critical electrical components generate a significant amount of heat and if not managed properly the high heat leads to premature aging and eventually failure, shutting down systems and resulting in downtime.  No manufacturing facility can afford downtime.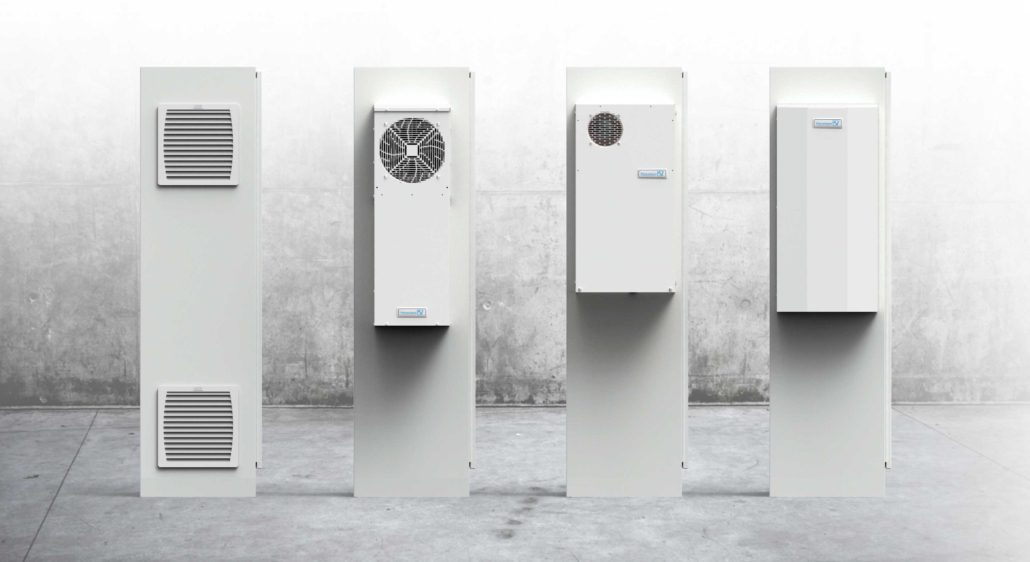 While having thermal management for your enclosures is important, having the correct cooling technology for your specific application that takes into account the cooling requirements and the ambient conditions is critical  The considerations to appropriate thermal management include heat load, ambient temperature range, the presence of particulates or debris, enclosure location and material among others.  Unfortunately, most manufacturing facilities lack a proper Thermal Management Plan to protect and extend the life of their equipment.  As a result, manufacturers suffer significant financial losses each year as a result of enclosures overheating. In many cases, this is preventable with a well-designed Thermal Management Plan.
Pfannenberg can Help Develop a Thermal Management Plan
Pfannenberg has over 65 years of experience keeping enclosures cool with our thermal management solutions and working with manufacturers to reduce costs and improve up time.  A good thermal management plan starts with a plant survey or thermal audit to evaluate the needs of the specific facility. Our Service and Support team offers a number of programs to gather the required information to determine if the correct cooling technology is in place and functioning properly to meet the needs of that particular facility.  A thermal management program from Pfannenberg can help: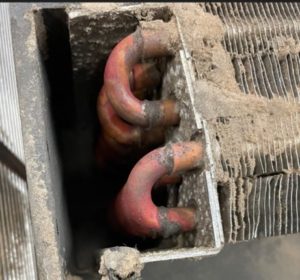 Verify that the sizing of the A/C meets the thermal loads of your enclosures.
Reduce electrical costs caused by poorly maintained air conditioners.
Create a Preventive Maintenance plan specifically for your team and facility to keep industrial cooling(A/C) running.
Provide the correct thermal technology for challenging applications.
Identify critical equipment and put steps in place to reduce lost production time.
If you want to reduce the amount of unscheduled downtime due to enclosure overheating and extend the life of expensive drives, electronics, and industrial air conditioners reach out to us.  Either at service@pfannenbergusa.com or submit a request here.
https://www.pfannenbergusa.com/wp-content/uploads/2023/09/Units-on-enclosures-scaled.jpg
1433
2560
Ian Johnston
/wp-content/uploads/2015/11/logo_retina1.png
Ian Johnston
2023-09-28 09:51:27
2023-09-28 09:54:59
Why is a Thermal Mangement Plan for Enclosures Important?