Come Join Pfannenberg at IMTS 2018

Please join us at McCormick Place, Chicago, IL from September 10th-15th.
The International Manufacturing Technology Show is one of the largest industrial trade shows in the world, featuring more than 2400 exhibiting companies and 115612 registrants.
---
Pfannenberg is a global manufacturer of products and solutions developed to keep critical plant operations online and personnel safe.  You're invited  to visit Booth #121277 (East Building, Level 2) to learn more about our proven Thermal Management,  Industrial Alarms and Liquid Cooling Solutions designed to keep your electronics cool, personnel safe and your machines running in any type of environments. Guaranteed!
Pfannenberg is proud to present for the first time its Revolutionary New Way to Cool your Electrical Enclosures!
Discover at IMTS Pfannenberg's New PKS 3000 Series Air To Air Heat Exchangers, the Next Generation Cooling for Electrical Enclosures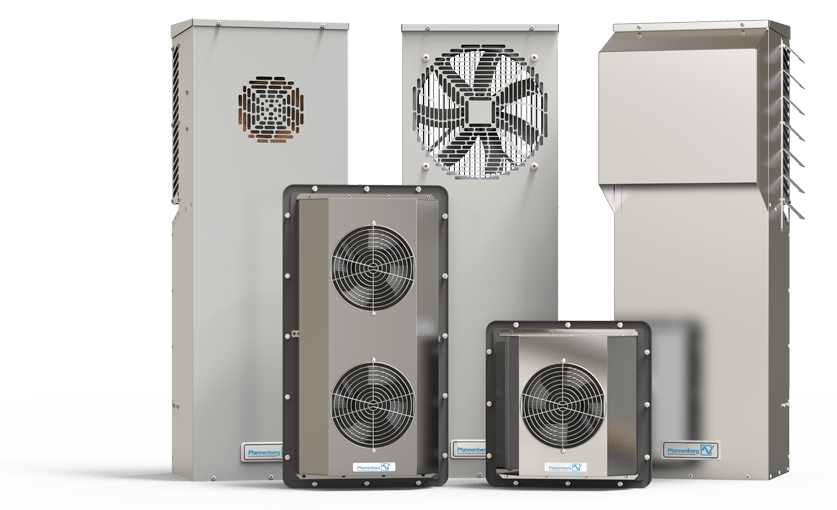 Pfannenberg's PKS 3000 Series Air to Air Heat Exchangers use a revolutionary next generation cooling technology that out-performs conventional heat exchangers and/or heat pipe solutions. One of the best technologies to use when there is a temperature difference between the internal target temperature and the surrounding temperature (∆T≥10°C) is air to air technology.
An air to air heat exchanger removes heat from inside of the enclosure to the cooler environment using the least amount of energy while still providing a closed loop ingress protection.
We will also be featuring demonstrations of the following products/solutions at the IMTS show in Chicago: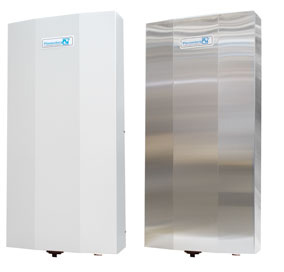 Air to Water Heat Exchangers: specifically designed for enclosure cooling in harsh areas.
Our PWS Air To Water Heat Exchangers are designed to fit into most existing AC enclosure cutouts and use existing glycol or water sources for cooling.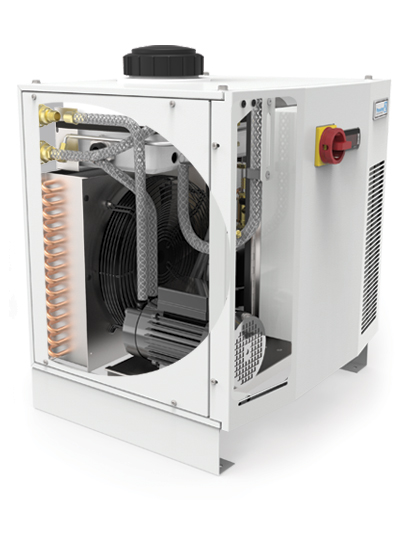 Chillers: Pfannenberg's chillers guarantee a central and cost-effective solution and perfectly answer industry's need for precise temperature control and absolute reliability, 24 hours a day, 365 days a year.
Design is compact, maintenance friendly and they easily match global requirements due to the flexibility in terms of certifications such as UL. CC Chillers are ideal for quick setup and trouble free operation.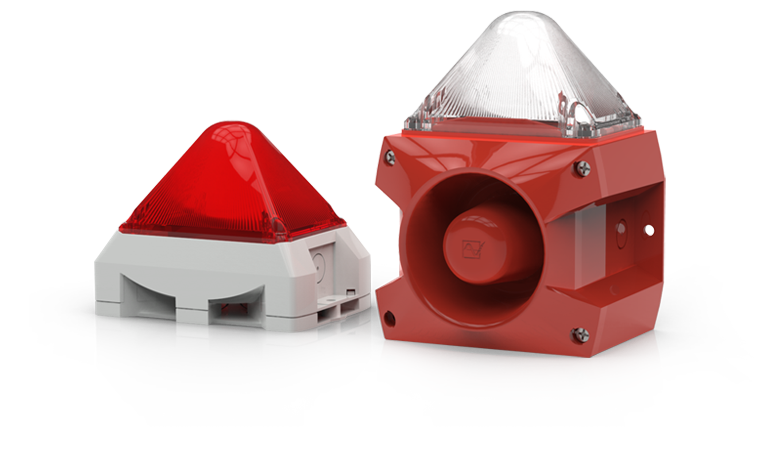 "Signaling Confusion": Did you ever notice that many of the buzzers and lights, sound and look the same across many of your lines? OEM machines typically come supplied with the same brands/types of buzzers and flashing lights.  Pfannenberg's PATROL and PYRA Signaling Products are easy to install onto existing machines, they feature a durable, robust design, and have 80 different tones for 4 different events. Making your facility more safe.
---
More details at IMTS website:
http://www.imts.com/
https://www.pfannenbergusa.com/wp-content/uploads/2018/05/default_International_Manufacturing_Technology_Show_2018.png
150
580
Marine Vienney
/wp-content/uploads/2015/11/logo_retina1.png
Marine Vienney
2018-05-04 12:57:07
2022-08-18 15:40:30
Come Join Pfannenberg at IMTS 2018